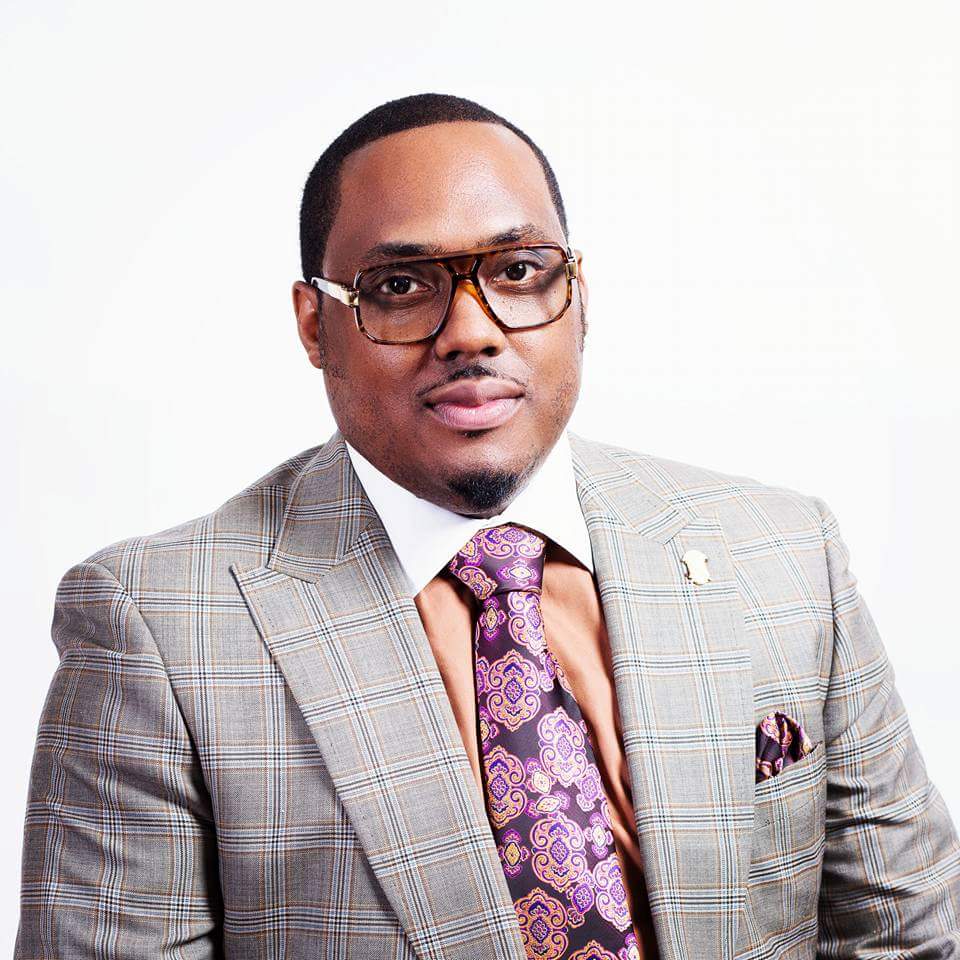 Rev. Edward S. Thomas was born on January 23, 1979, to the Late Rev. Carl E. Thomas and Mrs. Geneva Thomas in Jackson, Mississippi. The second of three children, Rev. Thomas grew up in the Mississippi Delta in Clarksdale, Mississippi. He is the product of the Clarksdale Municipal School District, where he graduated from Clarksdale High School in May of 1997. Upon graduation from high school, Rev. Thomas began his collegiate education at Mississippi College in Clinton, MS, transferred to Mississippi Valley State University and finished his first undergraduate degree with a B.S. in Sociology in May of 2002. In 2008 he obtained a B.A. in Biblical Studies from Belhaven University in Jackson, MS and in 2014 he acquired a M.A. in Christian Ministries with an emphasis in Pastoral Ministry form Grand Canyon University, in Tucson, AZ.
He is the husband of one wife. He has been married to the former Keisa Webster for 14 years and they have four beautiful children (Lydia, Caleb, Serenity, and Trinity).
A descendent from a long line of preachers and pastors, Rev. Thomas is a 5th generation preacher/pastor. At the age of sixteen, Rev. Thomas answered the clarion call to the Gospel ministry and preached his first sermon in August of 1995 at the New Covenant M.B. Church in Clarksdale, MS. Rev. Thomas has served in various ministerial capacities. They are as follows; Associate Minister (New Covenant M.B. Church, Clarksdale, MS (1995-2005), Youth pastor at Greater Hinds Street M.B. Church, Greenville, MS (1996-2002), Senior Pastor of Concord M.B. Church, Batesville, MS, (2005-2011), and is currently serving as the Senior Pastor of King's Temple M.B Church, Clarksdale, MS (2011-Present). Under Rev. Thomas leadership the King's Temple M.B. Church has moved from "membership to discipleship." Souls have been added to the kingdom and to the local congregation. The church is very active in community outreach and its Education ministry has been very instrumental in aiding many of its youth and adult members in continuing their education. In addition to being a full time pastor, he currently serves as the Moderator of the Coahoma Baptist District Association. During his 21 year ministry Rev. Thomas has preached several revivals, lead hundreds to Christ, and evangelized thousands. To God be the glory.